A couple weeks ago I attended the State of the County address for the area in which I live. Much like the State of the Union address given annually by the President, this presentation was given by the Chairman of the Fresno County Board of Supervisors. I've lived in this area nearly all my life, but never attended this luncheon before. While the current Chairman is a good friend of mine, I don't really participate in political events.
At first I was hesitant, but after attending, I was pleasantly surprised.
I walked away convinced that every pastor should attend meetings of this type. Here's why: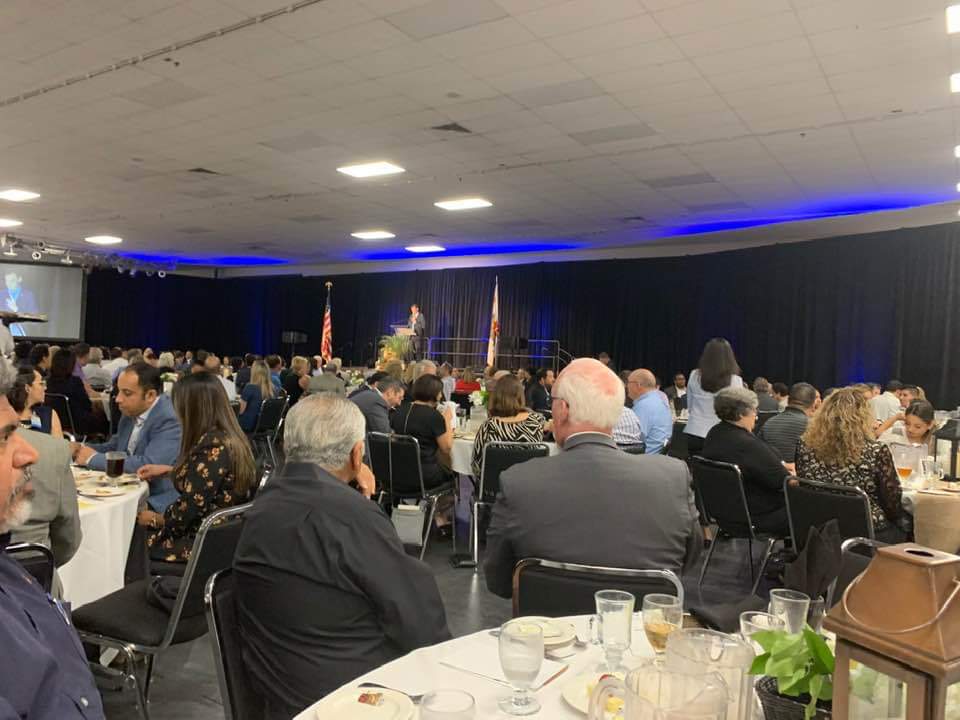 Pastors need to know what is going on in their community. A State of the County (or City or State) addresses is often where government officials make first-time announcements. They share statistics of what has been going on in the community and major changes that have occurred or will occur.
They're often large and well-attended. The networking potential is off the charts! The one I went to had nearly 1,000 people in attendance. Depending on the size of your city it may be more or less. I saw several old friends and met a few new ones…some were highly connected. It was a who's-who of the county. I met a man who informed me of several changes that were occurring in different parts of our city that affected several churches I work with. It seemed like a divine appointment! I never would have learned this information had I not attended.
It shows your community leaders that as a pastor, you care about the greater community. When you need something, they'll remember you. And when they need something from you, the same is true. As with most things political, government officials go to those they know first. In the rare occasions a city official wants to partner with local churches, you want to be on that list!
Just because you attend a presentation of this kind doesn't mean you subscribe to the political party of the presenter nor agree with their positions. Rather, view this as informative and networking.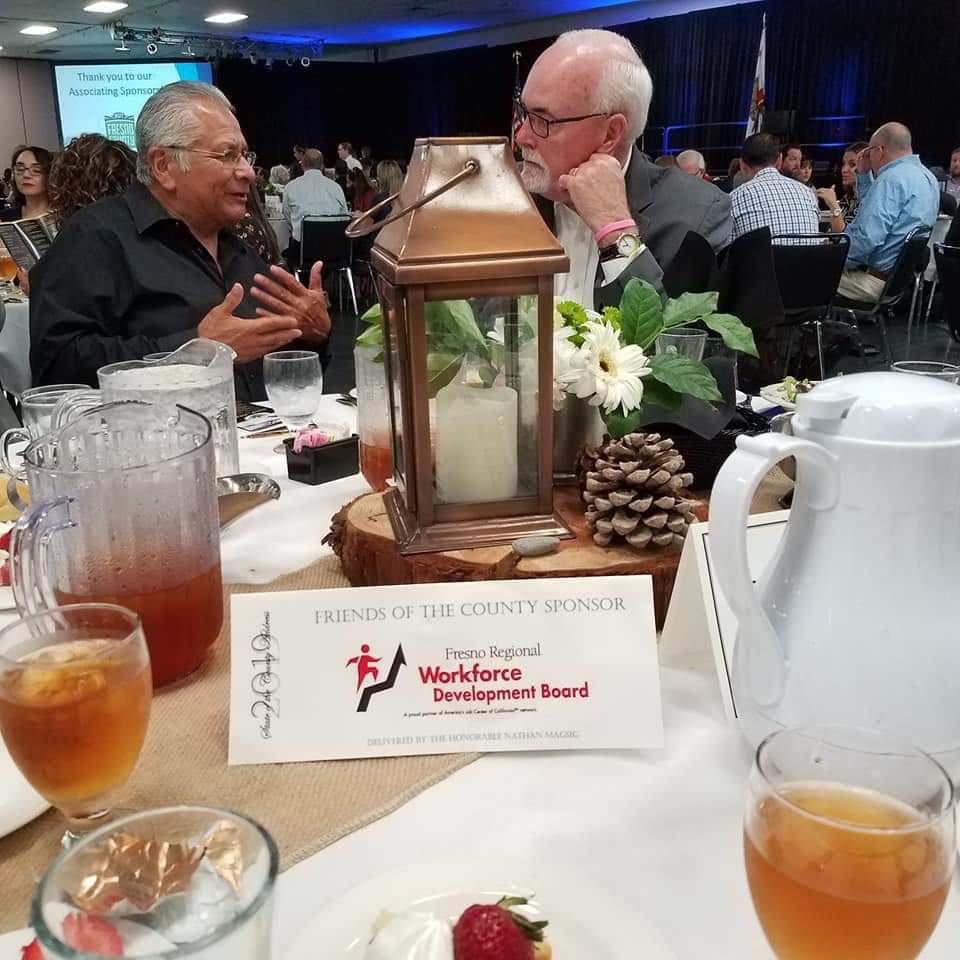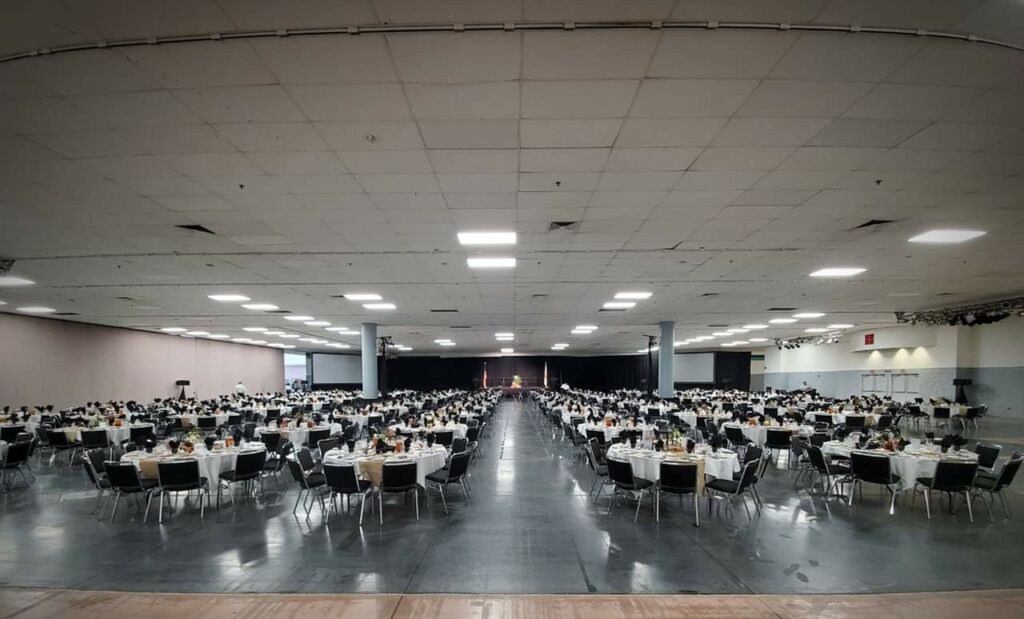 Do a bit of research and learn when your city and county officials are holding their annual meetings of this type and attend. You might be surprised what you learn and who you meet!
*Photos provided by Nathan Magsig.